JJ is a wonderful show horse, who would try anything for you. He can do English and western, but his best thing is showmanship. Last year I took first place at every show. The reason that he is for sale is because my sister has a Quarter Horse/ dun and JJ is a Paint. We wanted to try some breed shows, so I decided to sell JJ to get a Quarter Horse because there really are no Paint shows near us.

http://www.equine.com/Horses/ad_details.aspx?lid=220092&search_id=d4dfc71d-33a7-49d2-8643-60ad7c5796e8


Here are a few pictures of him. Click on the pictures to view a larger version.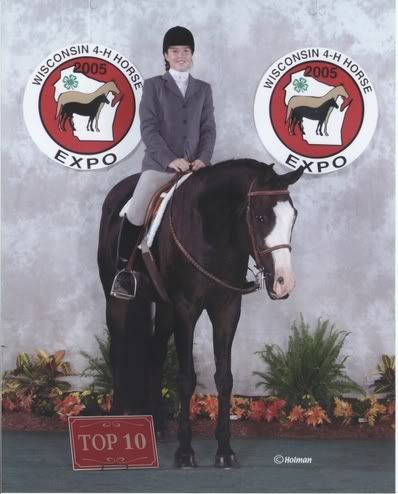 JJ and I at the 2005 Wisconsin State 4-H Horse Expo. We got the Top Ten in English Equitation. Two years ago, with his previous owner, he won a Top Ten in Western Pleasure.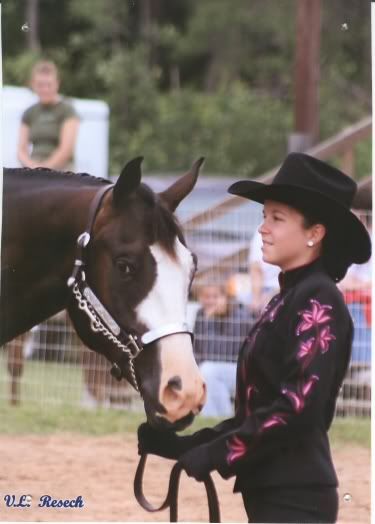 JJ and I at an open show.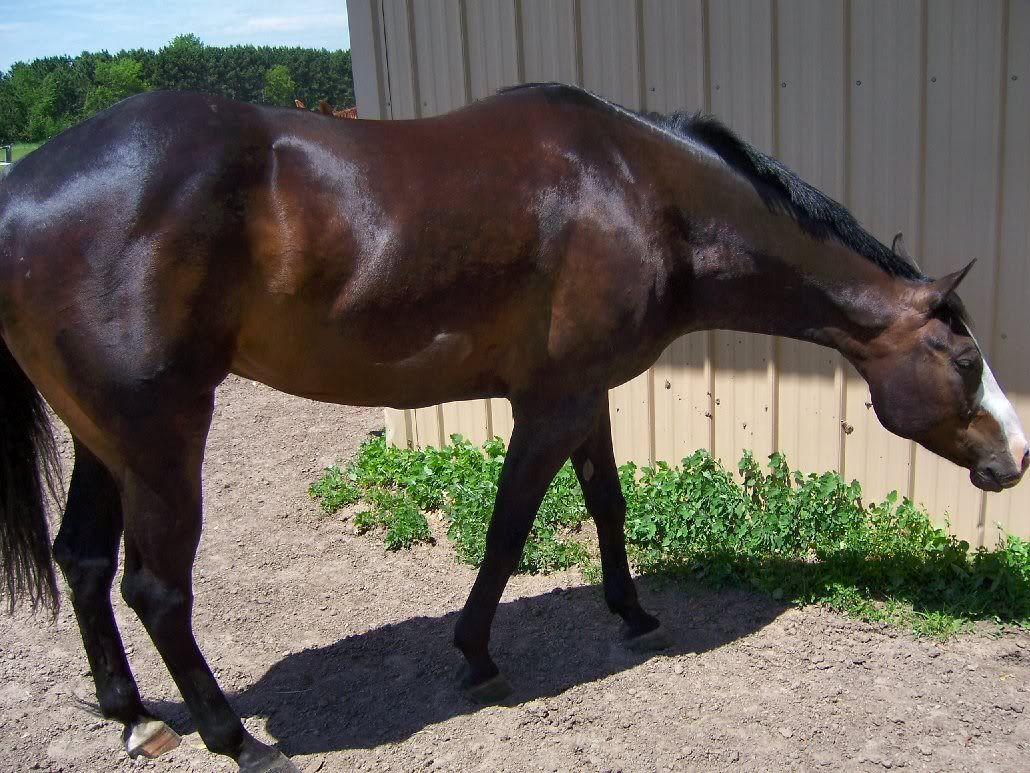 This picture was taken a few weeks ago out in the pasture.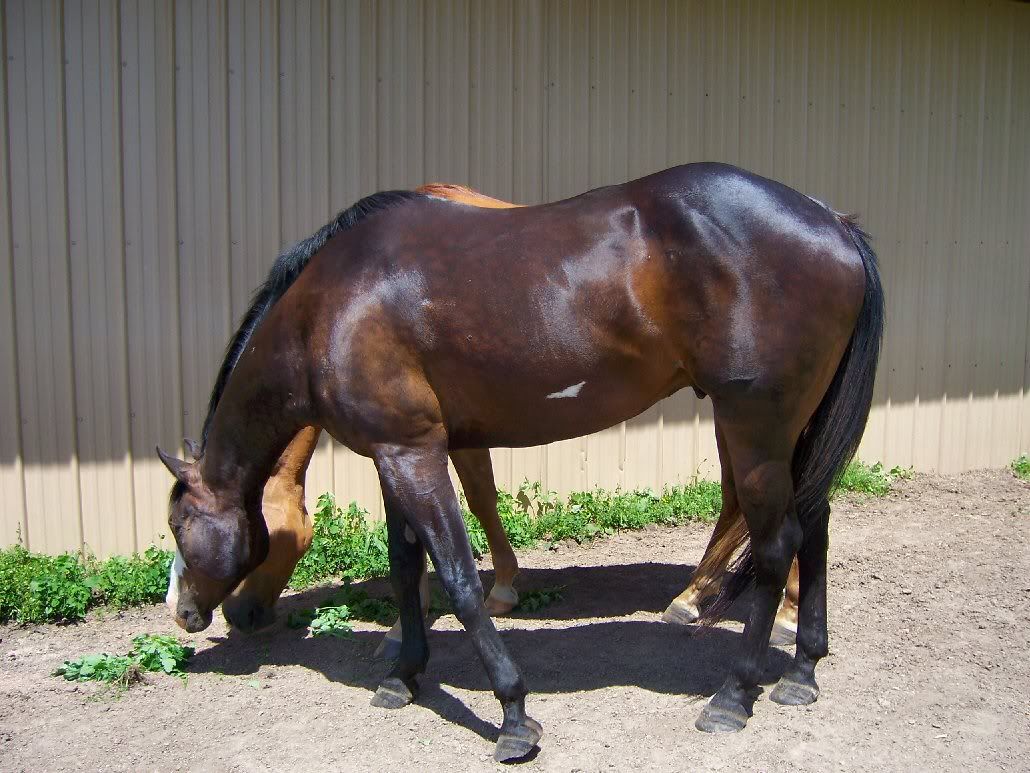 The horse that he is standing next to is my sister's 17h dun.